We are currently working on getting our risk assessment approved to be able to resume face-to-face activities in small groups outdoors.
As soon as we receive this we will be in touch with details of how we plan to get "back together safely outdoors".
If you have any questions please contact us via our Contact Us page or by email: restart@radcliffescouts.org.uk
We look forward to seeing you all again soon!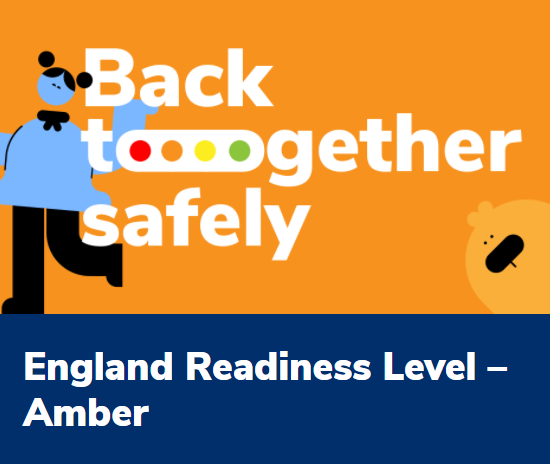 Digital programme delivery
Small group sessions can take place outside
No residential activities