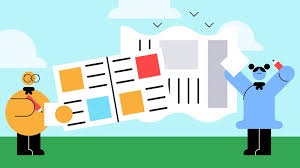 2019 was another varied year for the Troop, which included looking at recycling plastic and using alternatives with a talk from the parish council, making a self supporting bridge, making panto scenery/props and completing the Model Makers Badge plus visiting its sponsor War Hammer World. In between all this the Troop had training sessions in navigation, fire lighting and pioneering.
Our camp in 2019 was a little shorter and closer to home due to leaders commitments but we managed to squeeze it all in. A big thanks also goes to our volunteer who was able to help with the catering, freeing up the leaders to keep an eye on the Scout's cooking, I believe no one went hungry.
The Troop was able to have two night hikes in 2019, one to give everyone an idea of walking in the dark and the latter one to give them experience for the District night hike, unfortunately due to the wet weather the District's hike had to be postponed.
We again had a book and clothes sale which made over £50 towards our Scouts participation in the European Jamboree 2020, unfortunately one of the many camps and activities that have had to be postponed or cancelled this year.
I would like to thank everyone that helps run the Troop and everyone who has come down as helper. Thanks also to the parents rota for that extra pair of eyes on a Friday night.