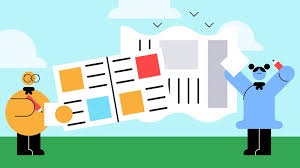 Beavers run every Tuesday 5.45pm to 6.45pm in term time. Prior to Covid we had 26 active members. We are well supported with parent help, but it would be beneficial to have another Section Leader in post.
Beavers have enjoyed many outdoor activities at Hollygate, water fights, bug hunting, whittling sticks and marshmallow toasting. Our focus is to be outdoor as much as possible, mainly due to the numbers but also the acoustics of the scout hall. Our indoor activities are focused on listening, teamwork and learning new skills, we try to embrace all religious festivals, try new foods, share our stories and be kind and respectful to each other.
Another leader would enable us to be more organised, take smaller groups and focus more on badge activity.
Pre Covid, we had a narrow boat trip planned, an evening with the Air Cadets, Morrisons at Gamston visit to name a few.