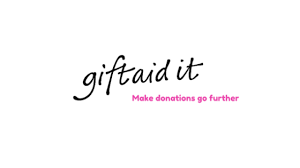 Gift Aid is one of the simplest and most effective ways of giving to charity. It is a scheme administered by the Inland Revenue which allows us to claim 25p for every £1 that you donate.
Any monthly membership subscriptions are classed as a donation. So, each month we could claim an extra £2.50 per young person with a signed gift aid declaration. Over a year this means we could claim back around £2500 for the scout group.
Please complete the online declaration form below.
Or if you prefer:
GIFT AID DECLARATION FORM